Pre Order the EP for £1.18p on iTunes now!

At the time of writing we're at No1 on the iTunes Pre-order reggae chart with Lee Scratch Perry breathing down our neck at No2!

It would be a big thing if this charts high on Dec 6 for a Newcastle band, and would hopefully kick things off for Reggae in the area, this release features our track MAKE YA MOUTH RUN and our official dub version of KING TUBBY'S ASH OIL which we were approached to work on by Griffiths Records who own the copyright.

It's not some ropey old cover version it's 100 percent an authentic dub of King Tubby's track.

https://music.apple.com/gb/album/king-tubby-meets-hassle-make-ya-mouth-run-single/1486001322

Check it out and enjoy!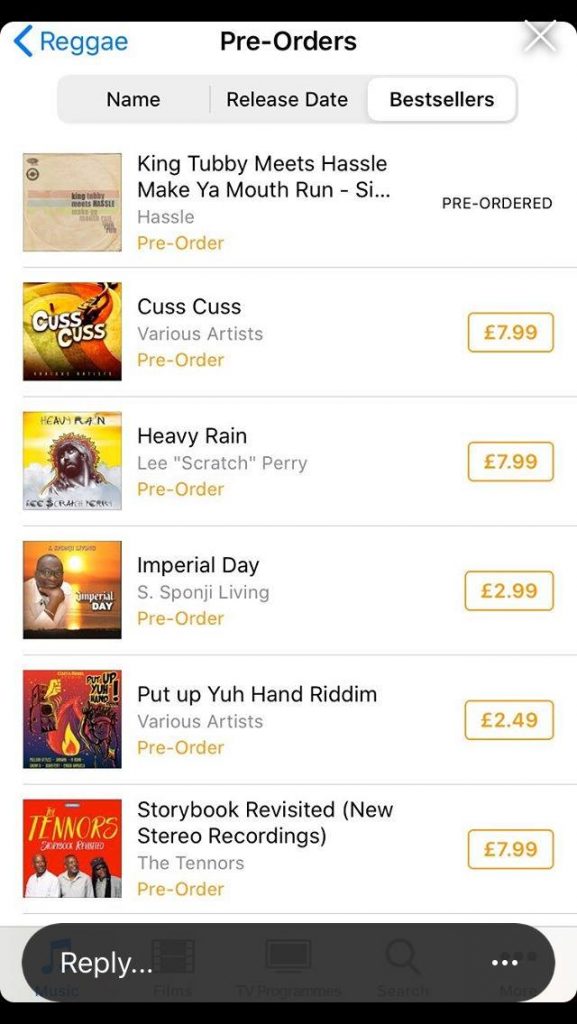 Many thanks