HASSLE were born in 2002 and have supported such reggae greats as JAH SHAKA and TOOTS AND THE MAYTALS.
Since 2020 they have reached #1 ELEVEN TIMES on the iTunes and Amazon Reggae Charts.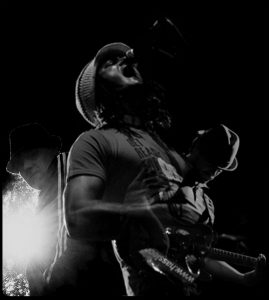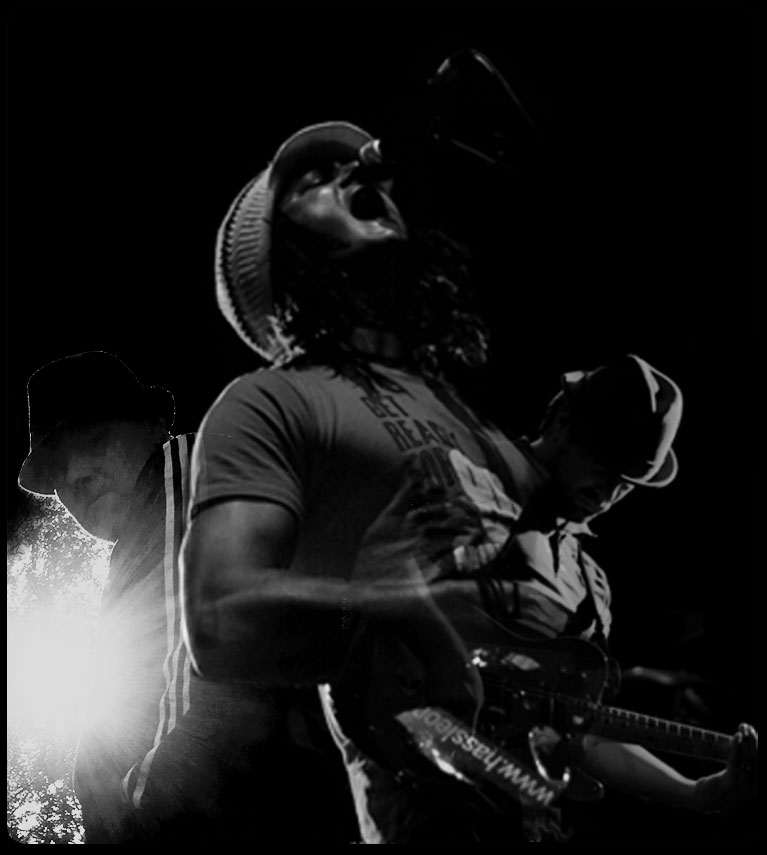 "MAKE YA MOUTH RUN"
RE-RELEASE
Released March 11th 2022
#1 iTUNES WORLD REGGAE CHART
Originally hitting number one on it's limited 8 week release in 2019, much airplay in early 2022 convinced HASSLE to re-release this dub version of their track, reaching number one for a second time.

Available at all good digital download providers.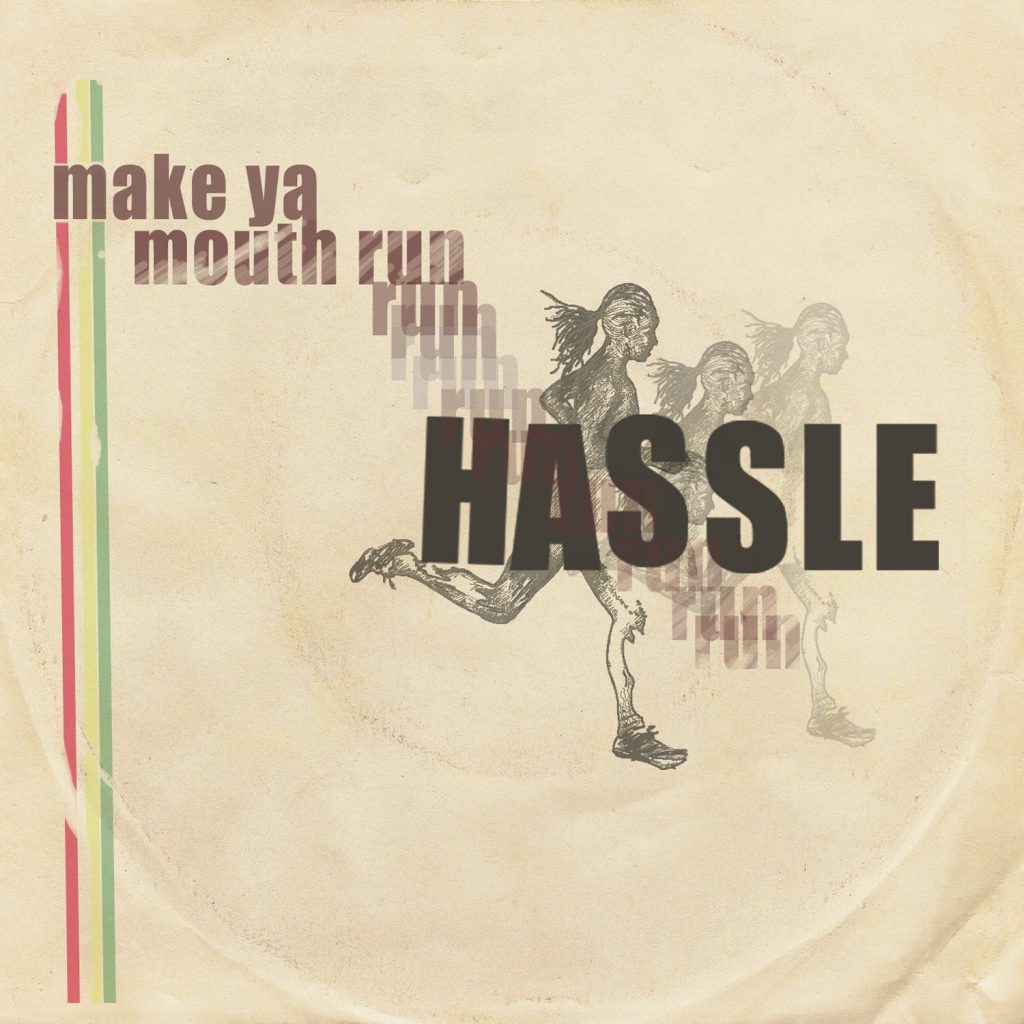 "LIFE IS FOR LIVING"
The K-GEE REFIX

February 2022


Released on Kaleidoscope Records
Re'fixed' by Karl Gordon AKA K-Gee.

Karl co-wrote and produced the 1st three ALL SAINTS albums, scoring three consecutive number 1's in the UK. He has production and songwriting credits for Rod Stewart, George Michael, Gabrielle, Pras, Jessie J....

#1 iTUNES WORLD REGGAE CHART
Recharted MARCH2022
#1 AMAZON REGGAE CHART
#11 AMAZON NATIONAL CHART
#1 AMAZON INTERNATIONAL BEST SELLER
BOTH ALBUMS NOW DIGITALLY AVAILABLE!!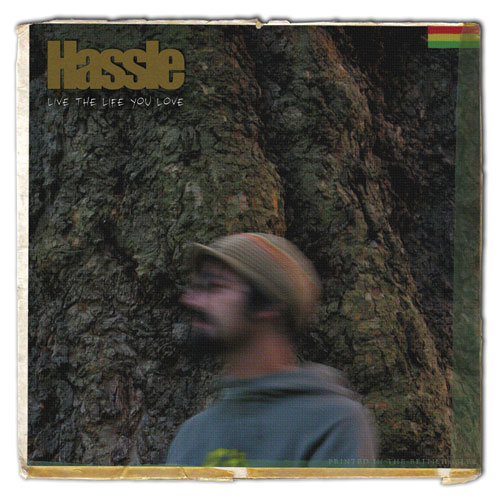 "LIVE THE LIFE YOU LOVE" Lp
Originally released in 2010, 10 songs, 46 minutes, NOW available for digital download...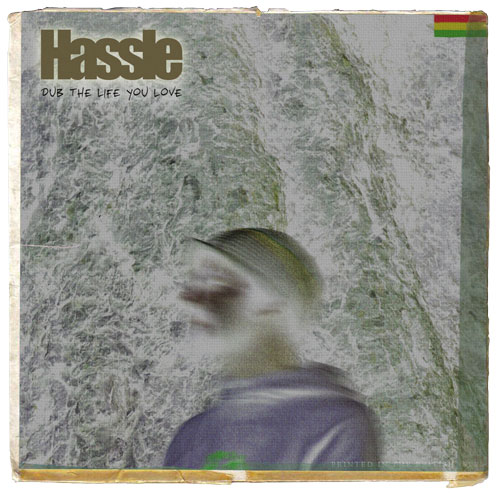 "DUB the life you love" LP
The same 10 songs, expanded and dubbed, live, hands on the desk, analogue, tape and valves, no computers...

MANY PREVIOUS RELEASES - STILL AVAILABLE
Visit the MUSIC PAGE to listen or buy
upcoming GIGS, RELEASES and recordings
Check out our blog and social media links for info on whats going on